Business Intelligence (BI) & Big Data Services
With a rich and diverse background in providing Business Intelligence (BI) and Big Data services, Softkit can bring any project to life. We empower companies to make informed business decisions. Optimize business processes, drive client engagement, grow revenue, and more.
Optimize your Big Data infrastructure, and make the solution that would 
get a synergetic outcome for your business strategy
Get up-to-date operational 360-degree view or near real-time aggregated reports
Systematize your data into a proficient warehouse with a well-ordered data lineage
Build effective analytics pipelines 
and structured data organization
Awards & Recognition
At Softkit, we are proud that multiple platforms, institutions, and organizations have recognized our achievements. Thus, our bespoke software development agency has received the following awards:
Big Data services we provide
Data Science
Advanced Business Analytics and Reporting
Big Data Solutions
Data Sourcing and Retrieval
Data Lake and Warehouse solutions
Business Intelligence
Data Warehouse architecture
Ad-hoc Analysis and Reporting
ETL – Extract, Transform, and Load
Industries we work with
As a Big Data and Business Intelligence service provider, we serve clients across many industries, including the following:
Our Approach to Data Management
Extract data from all sources
We begin with extracting all relevant data and aggregating it in one place, such as MongoDB.
Clean and standardize gathered data
For the data to provide accurate insights, we clean it of all errors, inconsistencies, duplications, and redundancies. Then, we standardize data to form coherent datasets.
Handle the ingestion and enrich data
Data ingestion refers to real-time or batch data transfer between locations. Target locations are typically data warehouses like Amazon Redshift. At this point, collected data can be enriched with information from third-party sources, providing a broader context.
Process ingested data
Our team uses custom scripts or third-party solutions to process and analyze the ingested data. Processing can be centralized or distributed.
Data Structure Visualization
The crown jewel of the process is turning faceless datasets into helpful, visually rich, and easy-to-understand reports and dashboards.
Technology Stack
As an expert BI & Big Data service provider, we are proficient in many technologies. You can find the most popular below, but remember that this is not a complete list.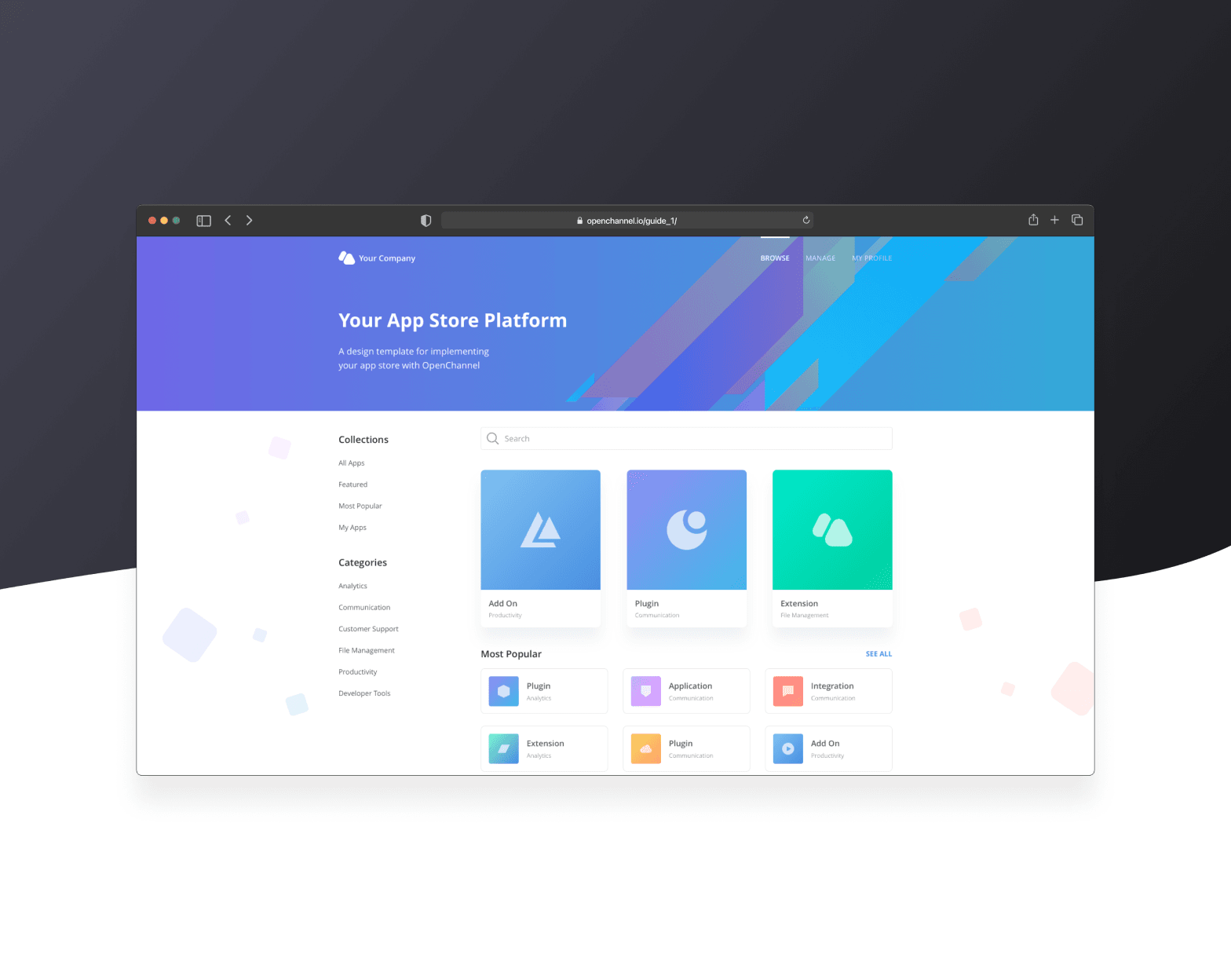 Team augmentation for all-in-one whitelabel solution to create, brand, and launch your app store platform
Decreased customers' time to market

New customers onboarded after a half-year of work
Volvo Group Connected Solutions
Software that enables vehicle-to-server communication for 1 million+ cars
of data is processed each day

requests per second are received at peak times