IT Staff Augmentation Services
Softkit is an IT staff augmentation company ready to provide experts for your project. Our specialists are proficient in such technologies as Java, Javascript, Typescript, Kotlin, Bash, Node.js, Spring, Angular, React, and more.
Augment your staff with our skilled professionals
Reduce costs without compromising on quality
Free up your time and focus on the big picture
Concentrate on the required skills for a particular project - choose a professional, not a generalist
Industries we work with
As a Big Data and Business Intelligence service provider, we serve clients across many industries, including the following:
10k
Candidates in our database
Our IT staff augmentation process
We define your project goals and requirements
First, we gather and analyze your goals, needs, and requirements for the project.
We select the most qualified candidates from a pool of applicants
Then, we choose the most relevant and qualified candidates from our extensive applicant pool of more than 10k talents.
You review the candidates
You interview the selected experts and choose who will join your project.
We help with the onboarding process
We help you ensure that the onboarding process goes smoothly. Online and offline onboarding is possible. In the case of the latter, we can either coordinate the travel process ourselves or assist you with it.
We control the quality
We provide guidance and support whenever needed. Moreover, we oversee the quality of the code and general structure of created software.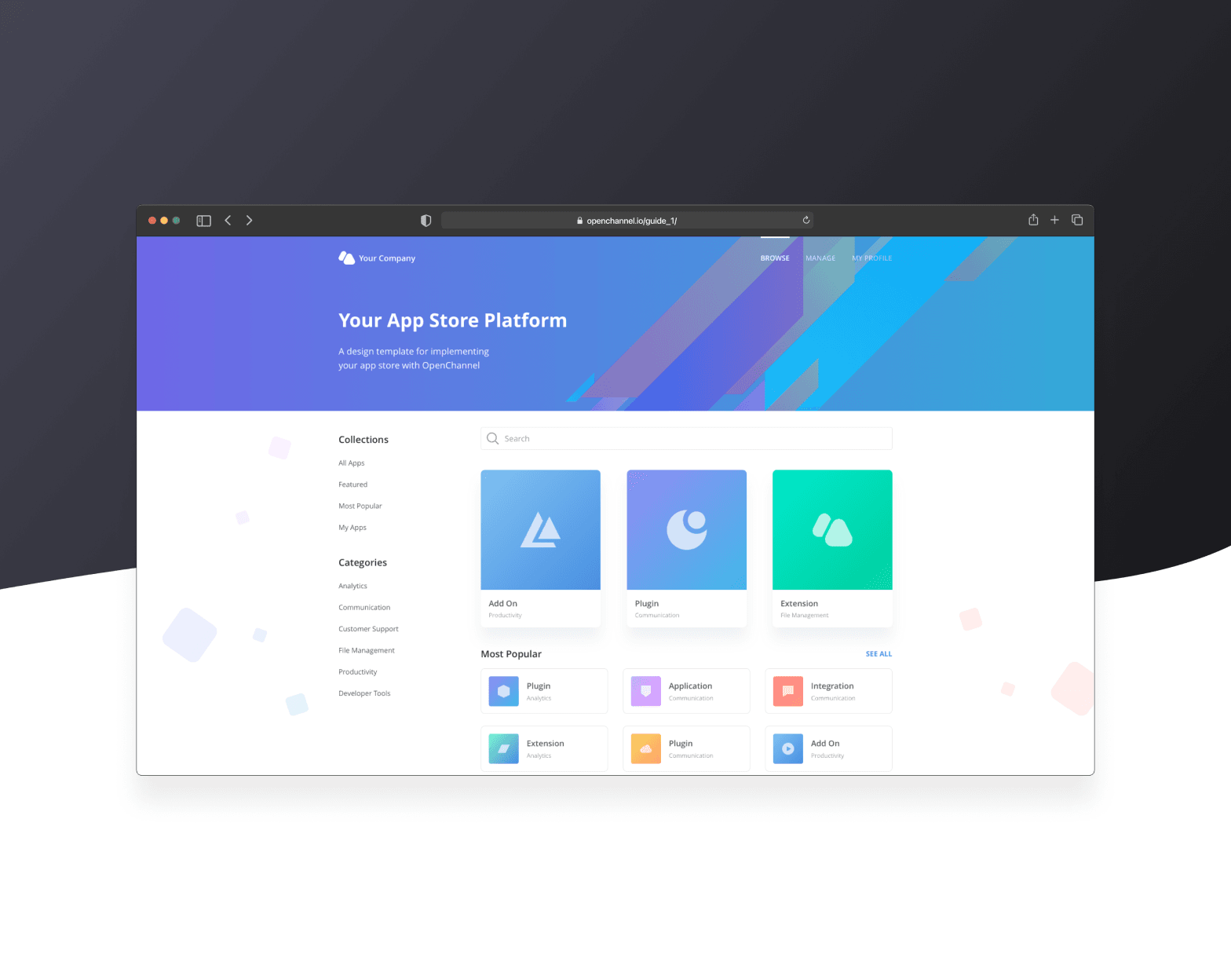 Team augmentation for all-in-one whitelabel solution to create, brand, and launch your app store platform
Decreased customers' time to market

New customers onboarded after a half-year of work
Volvo Group Connected Solutions
Software that enables vehicle-to-server communication for 1 million+ cars
of data is processed each day

requests per second are received at peak times
Technology Stack
Our bespoke software development team is proficient in many technologies. Below you can find the list of the main technologies we use. Do not hesitate to tell us if you have another tech in mind for your project.