Custom Healthcare Software Development Company
Focus on helping people live longer, safer, and healthier. Softkit will use technologies to turn your ideas into reality.
Our custom healthcare software development services
Custom healthcare software development services
Healthcare software solutions to meet the specific needs of your business;
Compliance with HIPAA, HITECH, GDPR, PIPEDA, and other regulations;
Any software type, from a custom healthcare CRM to an AI-powered medical imaging tool.
Medical software modernization
Expanding software functionality;
Third-party software, APIs integration;
Increasing software capacity to process more data;
Improving security, uptime, and resilience;
Extensive experience in legacy software modernization.
Development team augmentation
Long or short-time cooperation – choose what you need;
Experts with the proper skill set and expertise.
SaaS healthcare software creation
Dedicated SaaS medical software development services;
Evaluating SaaS product idea from a tech standpoint;
SaaS design & prototyping;
Software transformation into SaaS;
Healthcare SaaS localization.
Healthcare Big Data analytics
Predictive analytics in healthcare;
Clinical Decision Support Systems (CDSS);
Remote Patient Monitoring (RPM) using wearables;
AI solutions for medical imaging and more.
Select customized services
Whether you need to improve an existing product or a solution created from scratch, our bespoke software development team covers you.
Contact us
Healthcare software solutions we provide
Healthcare software development challenges we can solve
Patient privacy
We can create software compliant with various national and regional regulations, such as GDPR, IEC 62304, HIPAA, HITECH, PIPEDA, OAIC, and more.
Focus on usability
Your medical staff must give their undivided attention to their patients. They have no time to waste on learning complex programs. Therefore, software usability is always at the forefront of our attention.
Ensuring medical data security
Security and reliability are at the core of our development process. We can build software with robust architecture to ensure no third-party intrusions, no data loss, and high uptime (99.99999% and more).
Selecting the right technology
Choosing the right tech tools when developing medical software is challenging. Luckily, our experience working with numerous languages, frameworks, libraries, platforms, databases, and cloud infrastructure providers enables us to determine the best technology for any project.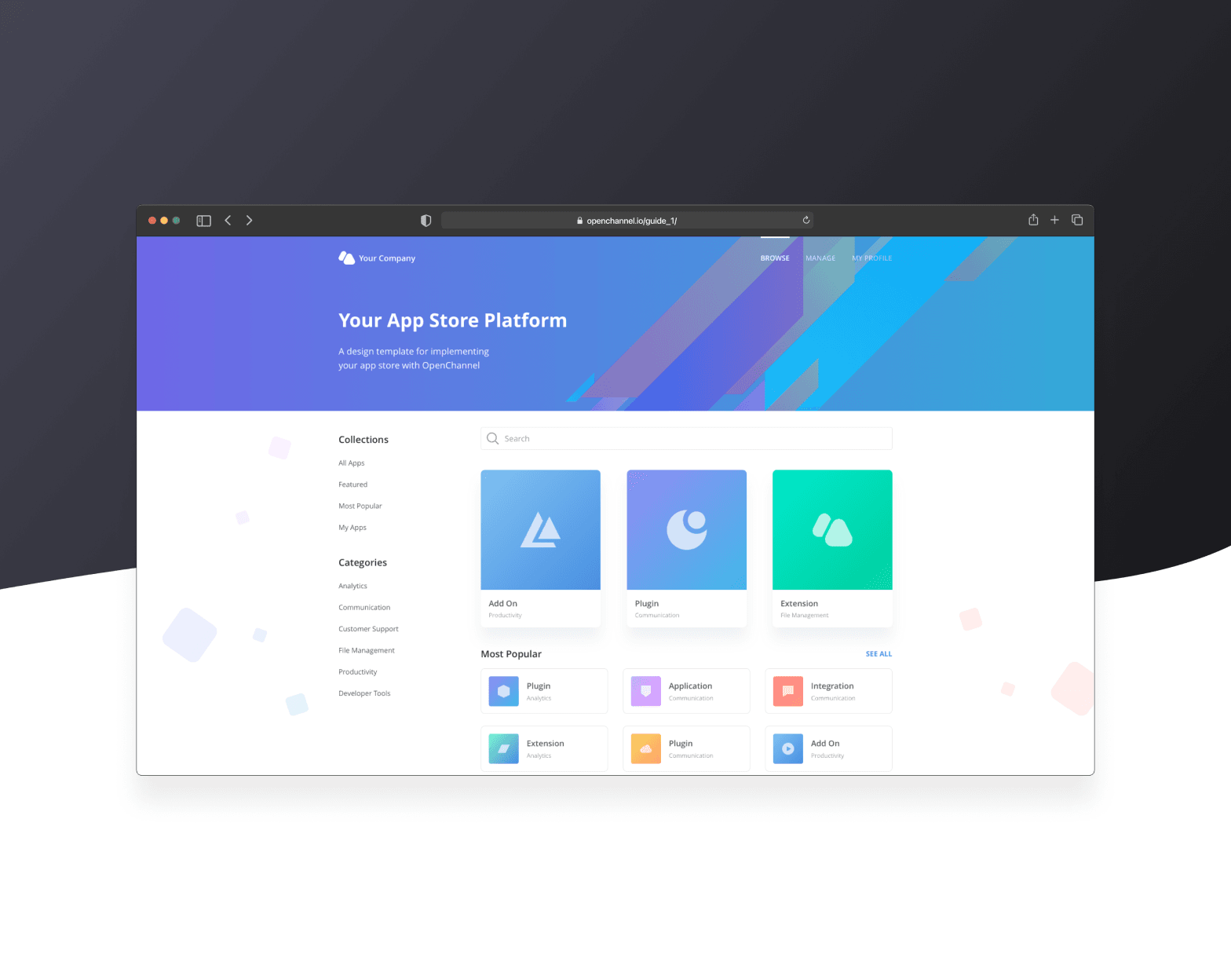 Team augmentation for all-in-one whitelabel solution to create, brand, and launch your app store platform
Decreased customers' time to market

New customers onboarded after a half-year of work
Volvo Group Connected Solutions
Software that enables vehicle-to-server communication for 1 million+ cars
of data is processed each day

requests per second are received at peak times