Softkit Awards and Recognitions
We are recognized as a leading bespoke software development company and have won many prestigious business awards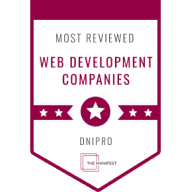 The Manifest names Softkit among the Most reviewed software development companies in Dnipro.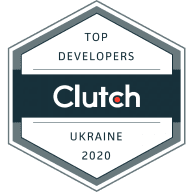 Softkit was featured in the list of the Ukrainian Top Developers in 2020 by Clutch.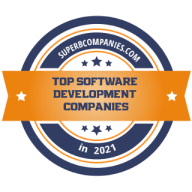 Softkit was selected as one of the Top software development companies in 2021 by SuperbCompanies, an independent rating platform!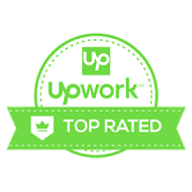 Softkit is one of the Top rated companies on Upwork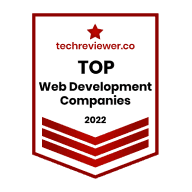 Softkit is awarded the honor of being listed among the Top Web Development Companies in 2022 by Techreviewer Ltd.
Softkit has been recognized among the 30 Top IT Services & Consulting Companies!