Software Re-engineering Services
Softkit is an expert software re-engineering company. We provide all kinds of services to make your software work better.
Decrease your software maintenance costs
Enhance software performance and add new features to facilitate business growth
Eliminate security, data loss and other software-related business risks
Update legacy code to stay ahead of the competition
Our Software Re-engineering Services
Legacy software modernization
Even the most cutting-edge technology of its time requires regular updates to stay relevant in the ever-evolving tech world of today. Our software re-engineering team will be glad to
examine, redesign and modernize the architecture of your software,
perform other required procedures to align your IT capacities with your business strategy.
Third-party solution integration
Most businesses use at least several B2B SaaS solutions for their business management needs, such as
inventory/warehouse management apps,
The integration enables seamless data transfer among your programs, creating a single, interconnected software ecosystem.
Infrastructure set-up
Our services of software re-engineering include various types of remote infrastructure set-ups. We can configure your
We optimize system processes to spend fewer resources while performing at peak capacity.
Functionality Expanding
Need custom new features? Our software re-engineering team will be glad to expand the functionality of your existing programs.
Softkit software re-engineering process
Softkit software re-engineering process
Our team analyzes your business, its goals, and challenges.
Collecting your needs and requirements
We will discuss your needs and requirements for the project.
Making a solution strategy
Our team brainstorms various ways to meet your needs. Then, we devise and present to you a detailed project plan.
Redesigning the software
We rethink the concept behind your software and make the necessary changes.
Code refactoring
Our developers optimize and clean up your code, and improve its structure.
Updating data architecture
We improve the data architecture to make it safer and more reliable.
Infrastructure upgrade
Our experts optimize your use of infrastructure to decrease maintenance costs and improve software uptime.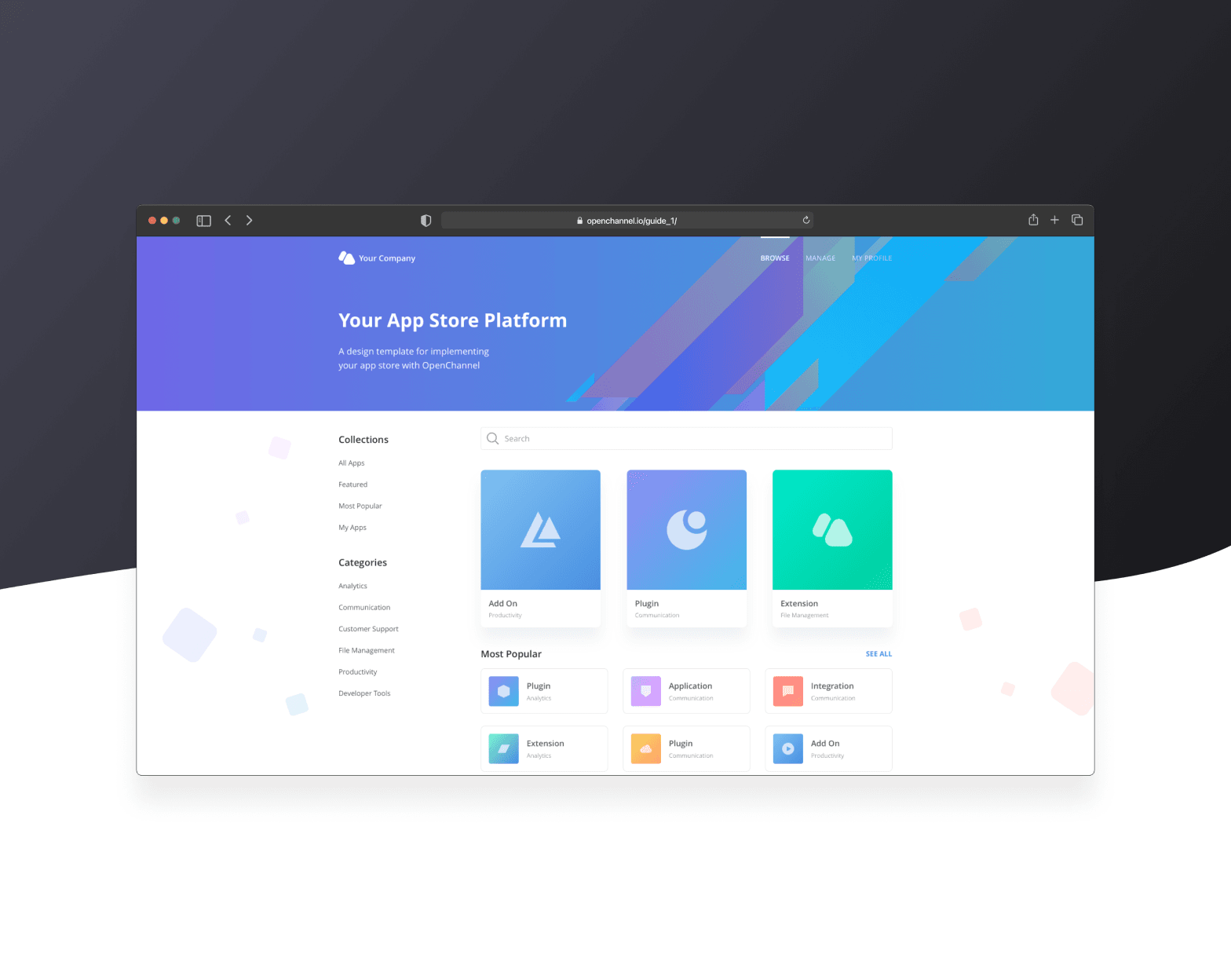 Team augmentation for all-in-one whitelabel solution to create, brand, and launch your app store platform
Decreased customers' time to market

New customers onboarded after a half-year of work
Volvo Group Connected Solutions
Software that enables vehicle-to-server communication for 1 million+ cars
of data is processed each day

requests per second are received at peak times
Technology Stack
Our bespoke software development team is proficient in many technologies. Below you can find the list of the main technologies we use. Do not hesitate to tell us if you have another tech in mind for your project.