SaaS Development Company
Softkit offers full-cycle Software-as-a-Service (SaaS) development services. We have extensive experience in creating SaaS platforms from scratch, as well as providing staff augmentation, consulting, and other services.
Join the SaaS industry. It is proliferating, having already exceeded 140 billion in annual revenue.
The high quality of Softkit's SaaS platform development services and our reasonable pricing model ensure a superb VfM ratio for your project.
Many types of software can be SaaS, from CRMs and e-commerce platforms to banking web apps, video editing tools, and beyond.
The subscription pricing model upon which SaaS products rely is terrific for business as it provides high degrees of predictability.
Construction
We can create various types of SaaS software needed in the construction industry, including:
Accounting & estimating software;
Project management applications;
Prequalification & compliance software;
Candidate assessment tools and pre-employment testing systems;
Holiday and leave planners;
Learn more
Healthcare
Depending on your target market, we create custom SaaS healthcare solutions compliant with HIPAA, GDPR, and other regional regulations. For example, we can create:
Appointment scheduling system;
Electronic patient and medical record software;
Medical imaging and diagnostics software;
Hospital management application;
Medical database management software;
Medical research application;
Various web and mobile applications with smartwatch integration for tracking patient health and vital signs, etc.
Learn more
Energetics
For the energy sector, Softkit can create, among others, the following types of custom SaaS software:
Enterprise resource planning (ERP) software;
Manufacturing resource planning (MRP) applications;
Utility statistics & management software;
Energy management applications.
We wholeheartedly support the UN's goal to achieve carbon neutrality by 2050. If your project's primary focus is to facilitate its fulfillment, you can receive a 5% discount on our services.
FinTech
We can create a custom SaaS fintech solution for your company or integrate third-party payment methods into existing software. For instance, we can develop the following:
Digital marketplaces and e-commerce apps.
We also have experience integrating third-party SaaS products, like:
Payment gateways, including Stripe, PayPal, Apple & Google Pay;
Business management
Our SaaS developers can create custom solutions for your business. This includes different varieties of user, resource, supply chain, and marketing analysis tools.
We also can integrate third-party solutions with your existing software ecosystem.
Learn more
Real Estate
At Softkit, we offer full-cycle SaaS application development services for the real estate industry, including the development of:
Web and mobile real estate apps;
Automatic online property evaluation mechanisms;
Online property auctions;
Real estate marketplaces;
Utility statistics & management apps;
You can read our SOLD.com and GBG case studies to see what kind of experience we have in this industry.
Automotive
We love automotive and treasure opportunities to advance the industry. Our experts can create SaaS software that would facilitate the following:
Navigation and route optimization;
Vehicle safety & diagnostics;
Garage/Dealership management;
Custom logistics software development.
Check out our Volvo case study to learn more about our experience in this field.
Education
We can build robust SaaS education software for your niche — a platform for guiding and teaching your audience with the ability to gamify the learning process.
Other
Softkit can build complex and on-demand software. Moreover, our versatility and experience enable us to enter any industry quickly. If you don't see your industry here, contact us. Together we will find the right solution for your needs.
Drop us a message
Our SaaS product development services
SaaS prototyping and design
As a SaaS app development company, we create:
are scalable, secure, and resilient;
allow for the easy future integration of new features;
ensure high uptime and data security.
User-centric UX/UI designs;
SaaS prototypes that instill interest in potential users and investors. 
SaaS consulting and staff augmentation
Our SaaS development services include the following:
B2B SaaS consulting — our experts can assess whether your business idea is viable from a technical standpoint and provide you with recommendations regarding its implementation;
IT staff augmentation services for SaaS projects.
SaaS cloud migration
Ready to migrate? Our SaaS software developers will gladly assist you with
Cloud-to-server migration.
We will ensure that migration affects your business processes as little as possible.
SaaS application development
Our SaaS app development services encompass the following:
Full-cycle SaaS development — we create efficient, secure, scalable, and user-oriented SaaS solutions;
Adding new features to existing SaaS products;
Increasing capacities of existing SaaS platforms.
Discover our B2B SaaS development process
Gathering and analyzing all your SaaS product requirements
We study your goals, needs, and business model to help you finalize the project scope and requirements.
Planning and setting priorities in feature development
We plan project execution, and determine milestones and the timeline.
Creating your SaaS solution
During the development phase, we will regularly inform you about the progress.
Assuring the excellent quality of your SaaS product
We conduct thorough testing to ensure smooth performance, resilience, and reliability.
Ensuring continuous delivery and support
We remain ready to assist you with developing any additional features or updates you might need.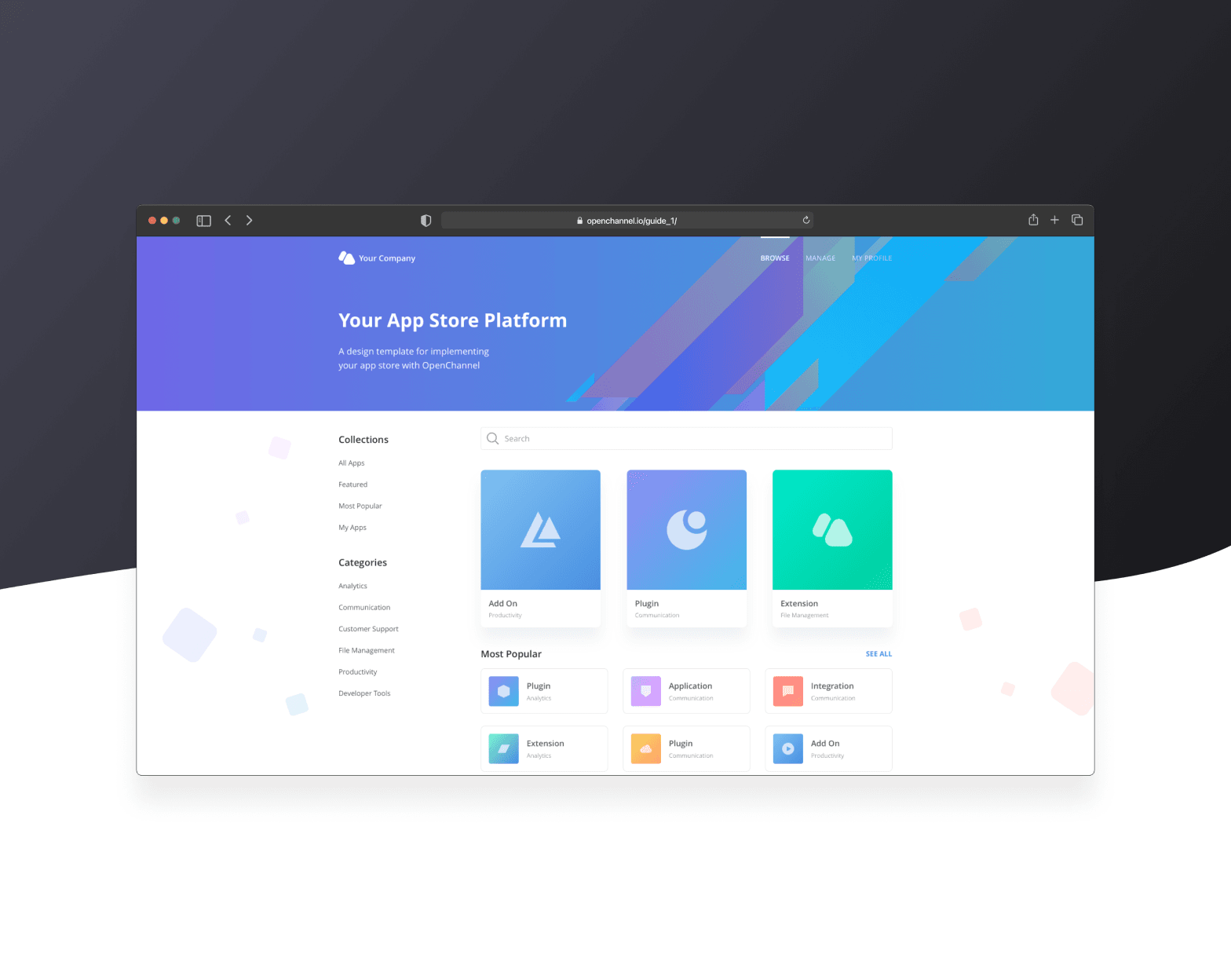 Team augmentation for all-in-one whitelabel solution to create, brand, and launch your app store platform
Decreased customers' time to market

New customers onboarded after a half-year of work
IoT Solutions for Cars - Volvo
Software that enables vehicle-to-server communication for 1 million+ cars
of data is processed each day

requests per second are received at peak times
Technological Competencies
With expertise in digital design, analytics, and remote collaboration, we cater to startups and established companies, providing outsourcing options as well. Let us know your preferred tech for a tailored project.