SaaS AI-led Customer Data Platform
Professional Services
SaaS Development
Custom software development
Data Management Software
Customer intelligence marketing platform that allows seamless integration of customer data from disparate data sources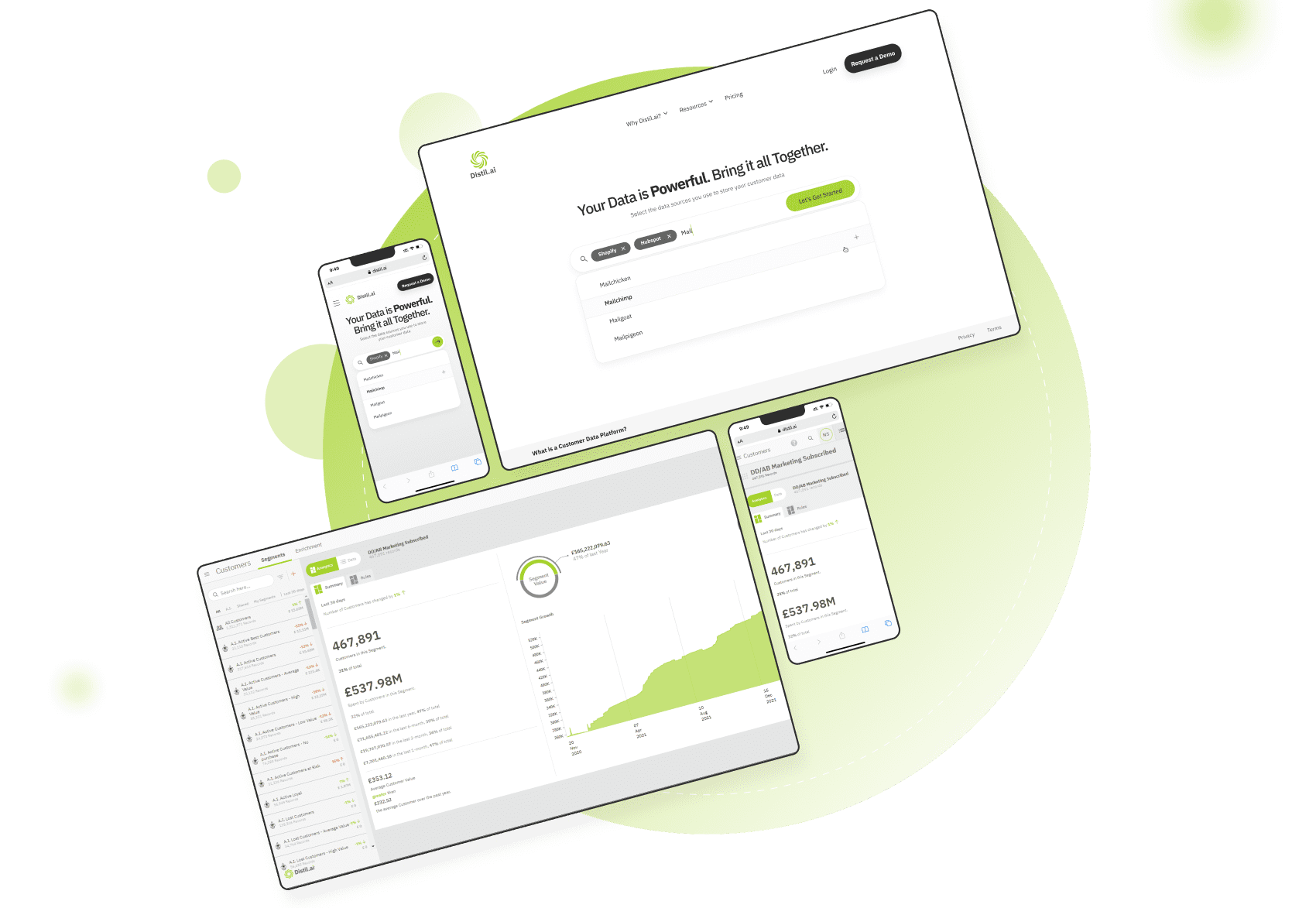 About client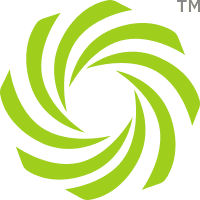 400,000 GBP
The amount of investment that our client received working with us
Distil.ai is an Artificial Intelligence-led Customer Data Platform that suits all business sizes. It helps businesses boost their marketing efforts by getting more profound insights into their customers' behavior, thus creating hyper-personalized communication. In other words, it collects all business data and transforms them into understandable data flow.
Cooperation
2019 - Present time
+40%

Increased client's revenue
-96%

Decreased time of adding new integration
+300%

Conversion rate
Economy per year by using our solution
Times reduced operating costs
Core Features
Powerful AI
Unifies everything before segmenting it in ways you might not have previously considered. It can tease out some evident linkage and hidden commonalities in customers behavior.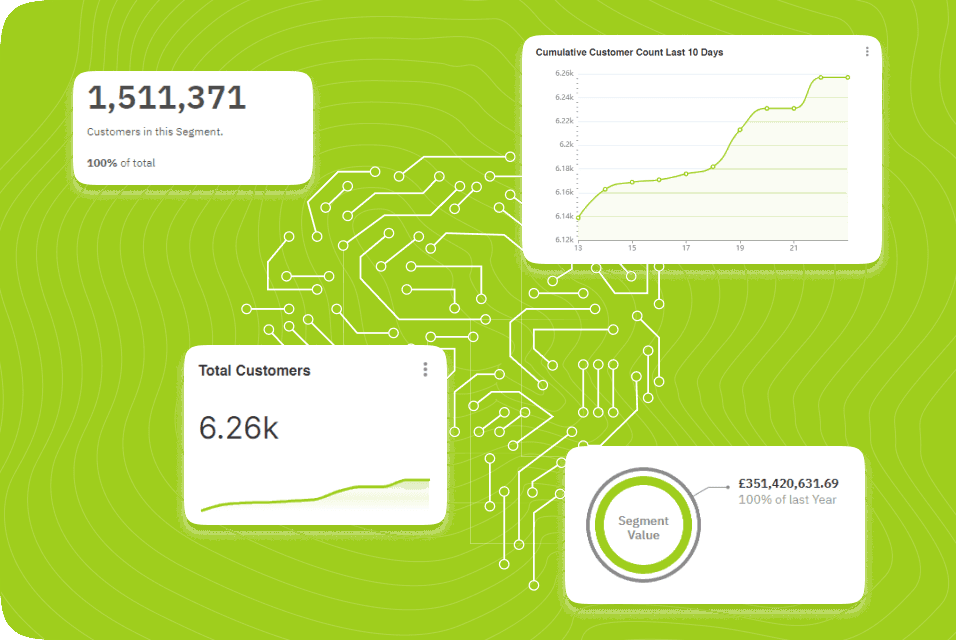 Single Customer View
After AI segmented the business data, they are drawn to Single Customer View. Here Customers can be analyzed as a whole, as individuals, or in groups.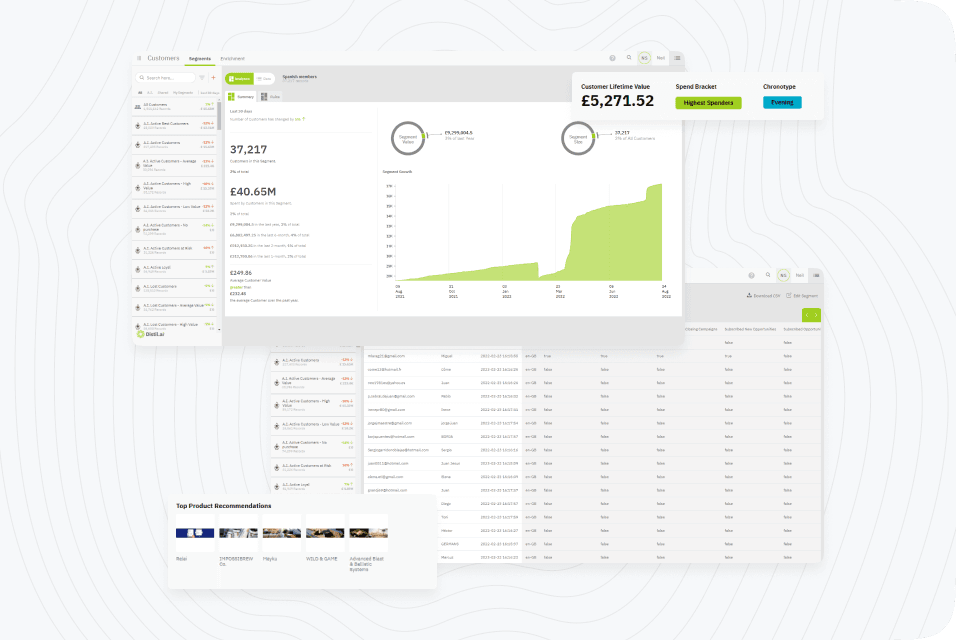 Customer Analytics
Helps to explore the customers' trends and patterns and get AI-based advice to boost the marketing campaign or personalize a set of recommendations for each customer.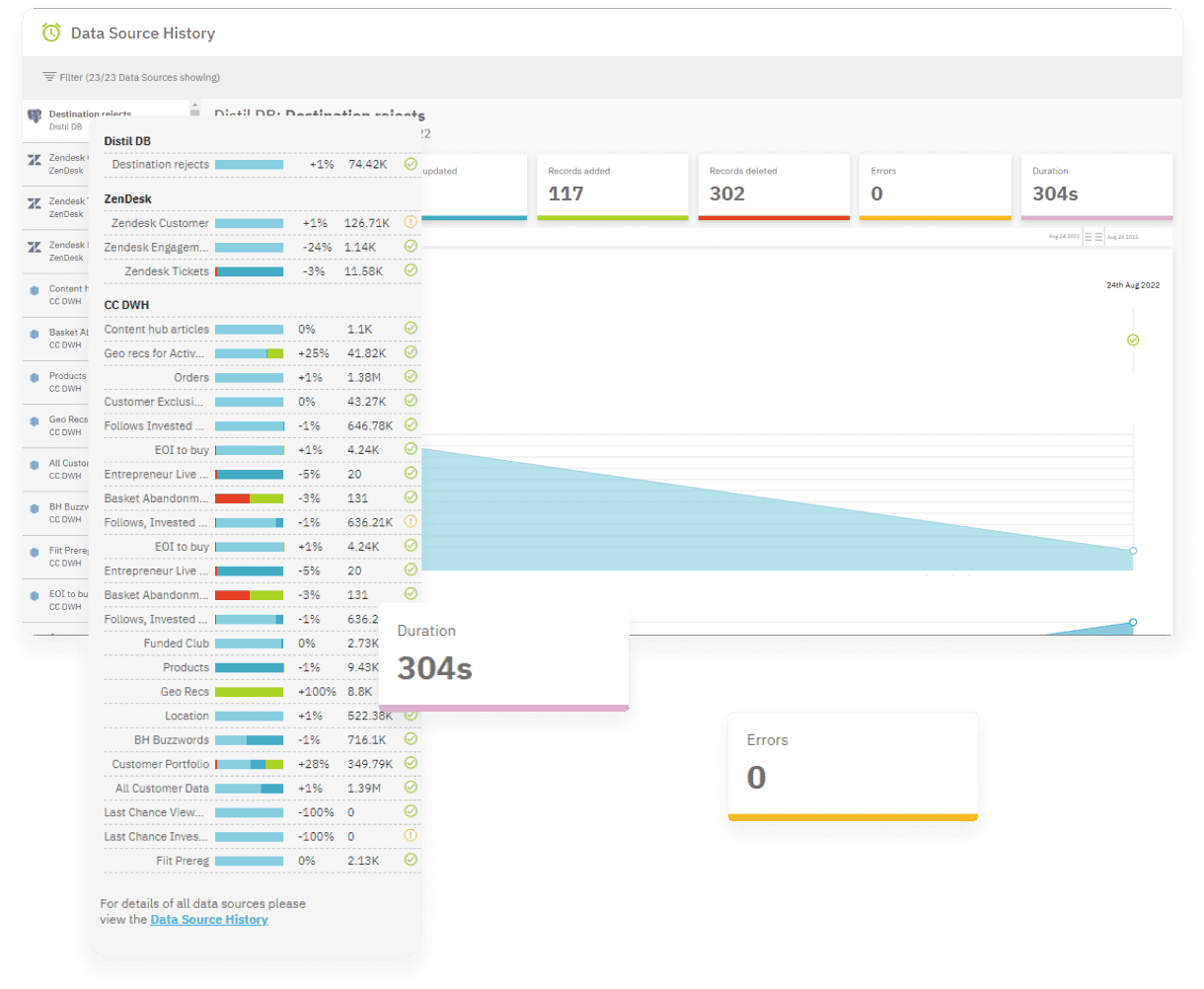 Marketing Analytics
Provides information on what marketing channel works better and needs investment increase. Reports the ROI from different marketing campaigns.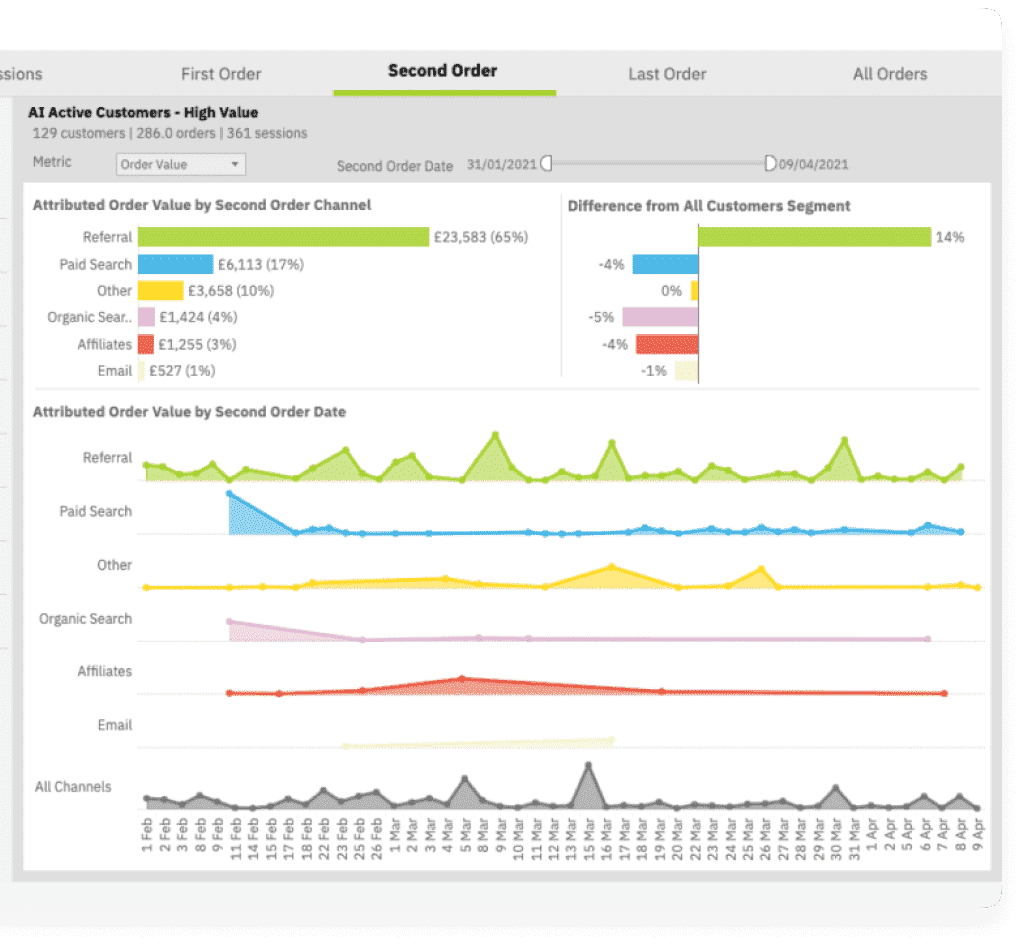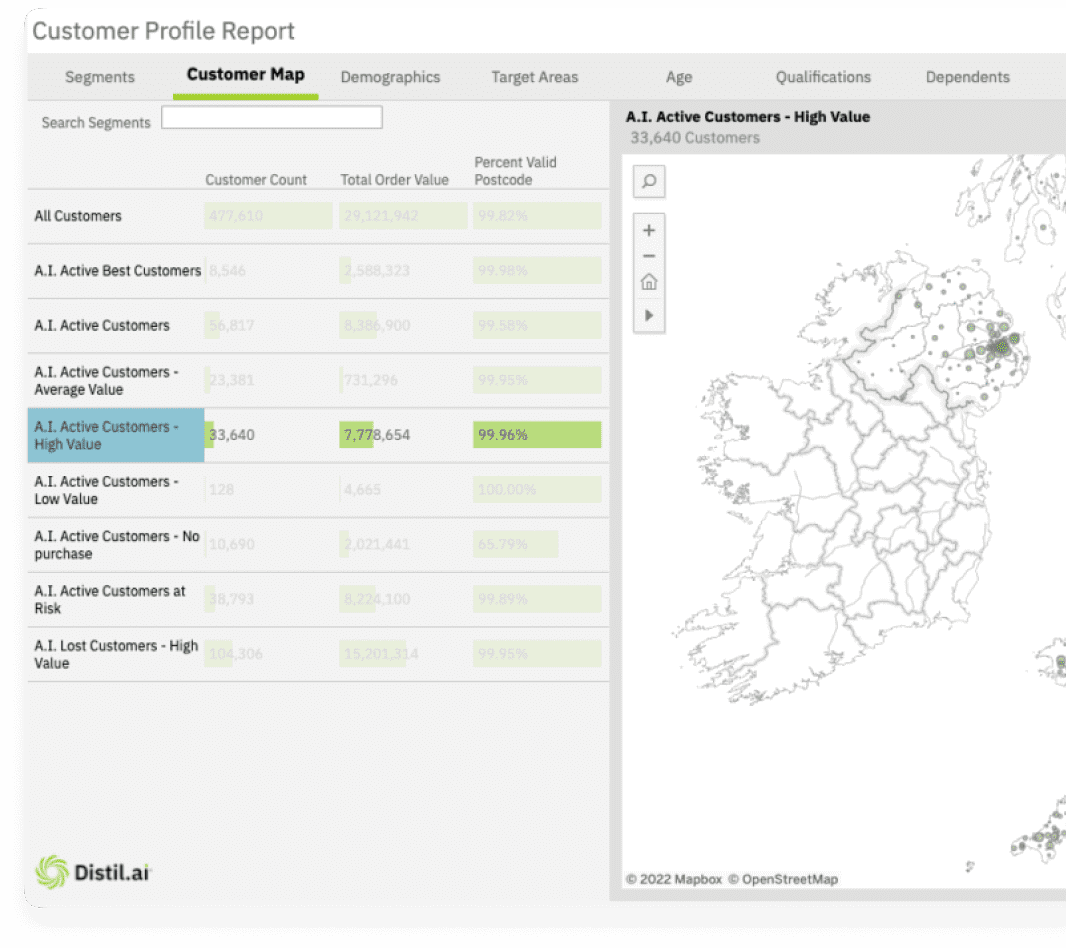 E-commerce Analytics
Accumulates data from all areas that impact the store to grow customer loyalty.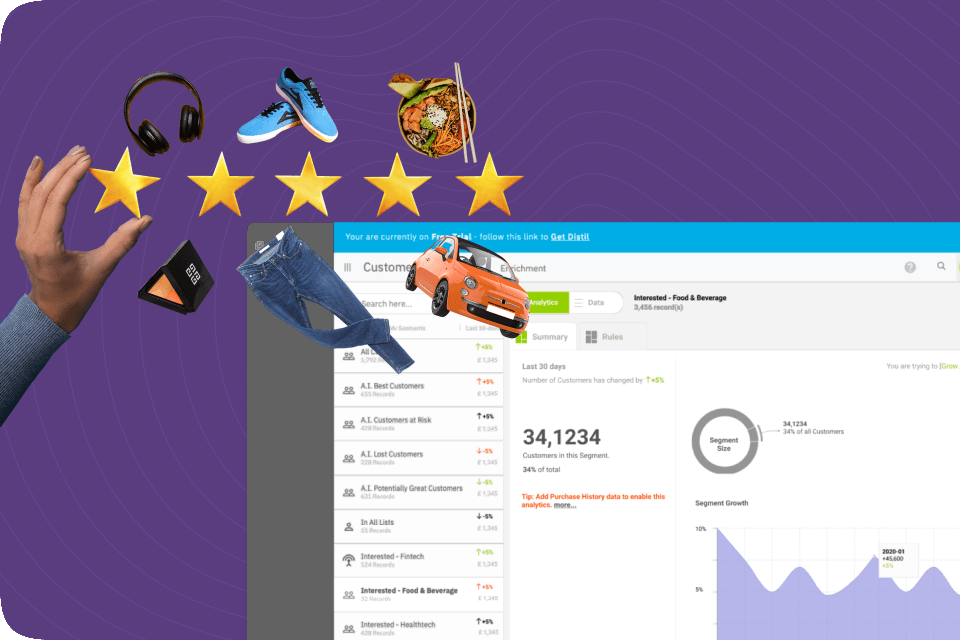 Analytics Portal
It's all about KPI reporting. Portal allows to explore, automate, share and extend business data in a supported analytical environment.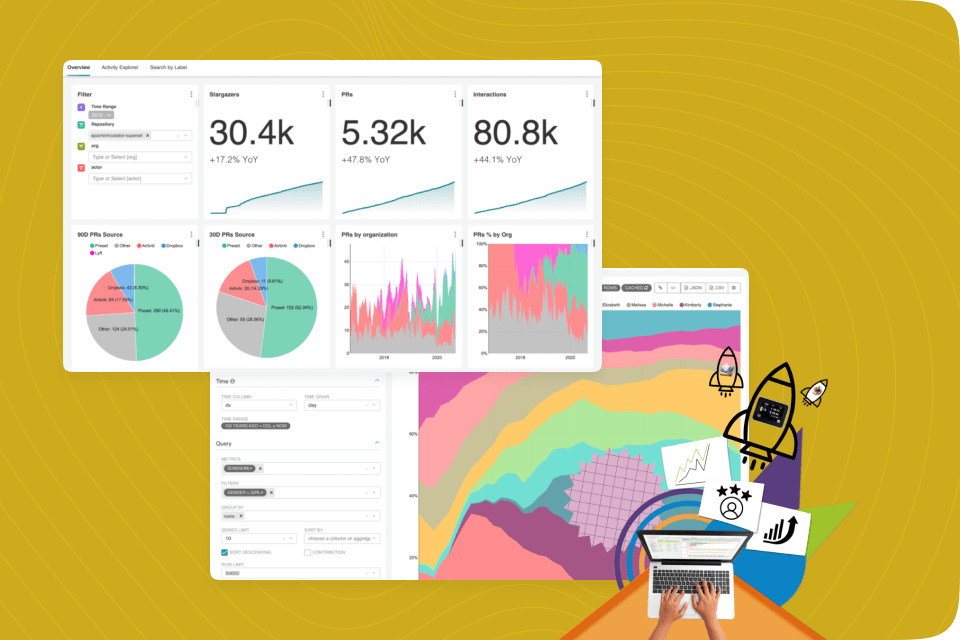 Data Warehouse
Provides the opportunity to deploy all the business's data from Distil into SQL Data Warehouse and get key bespoke reports using the most common data query tools, SQL.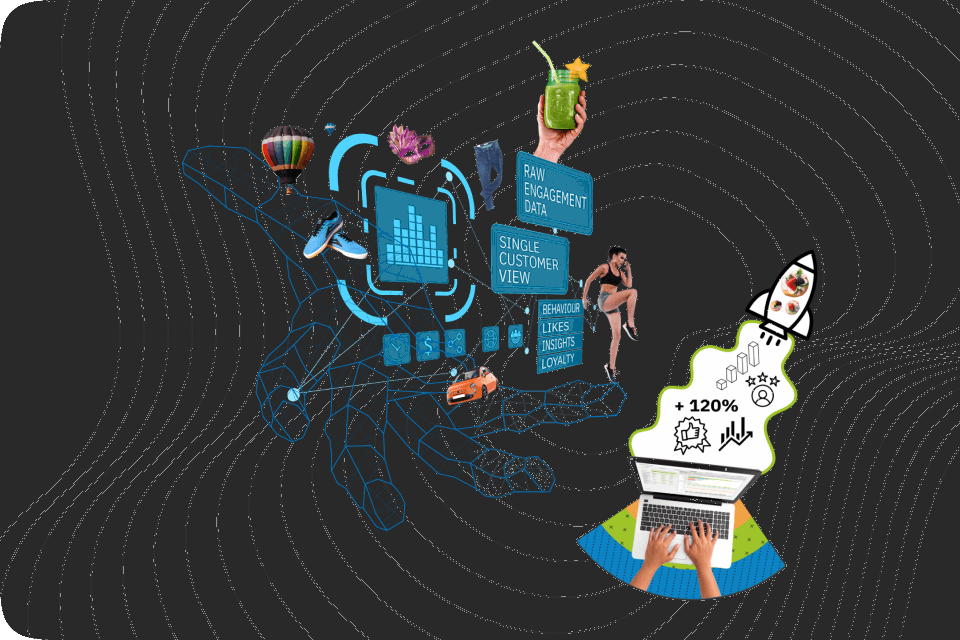 Challenges to Overcome
1
High CPU (central processing unit) usage
2
Poor data security management
3
Data incompatibility issues
4
Time-consuming and costly new integrations adding
5
Difficulties with organizing large data sets pulled from multiple sources
6
Satisfy unique reporting needs of Shopify users
7
Creating custom tracking script to forward Events to other tools in a marketing stack
8
Building custom analytics tools to fill the customers' needs for easy-to-understand reports
9
Open API development for easily exporting data from Distil to any custom platform
Solutions & Achievements
200+ integrations with the client's system
The existing system wasn't expandable, and it took 1 month to join a new data source and a lot of person-hours.
After 2 months of work, we created a framework and integrated it with 6 platforms. Each new integration took 1-5 days, depending on the API platform, including testing and release. 
A new framework could both import and export data from other platforms.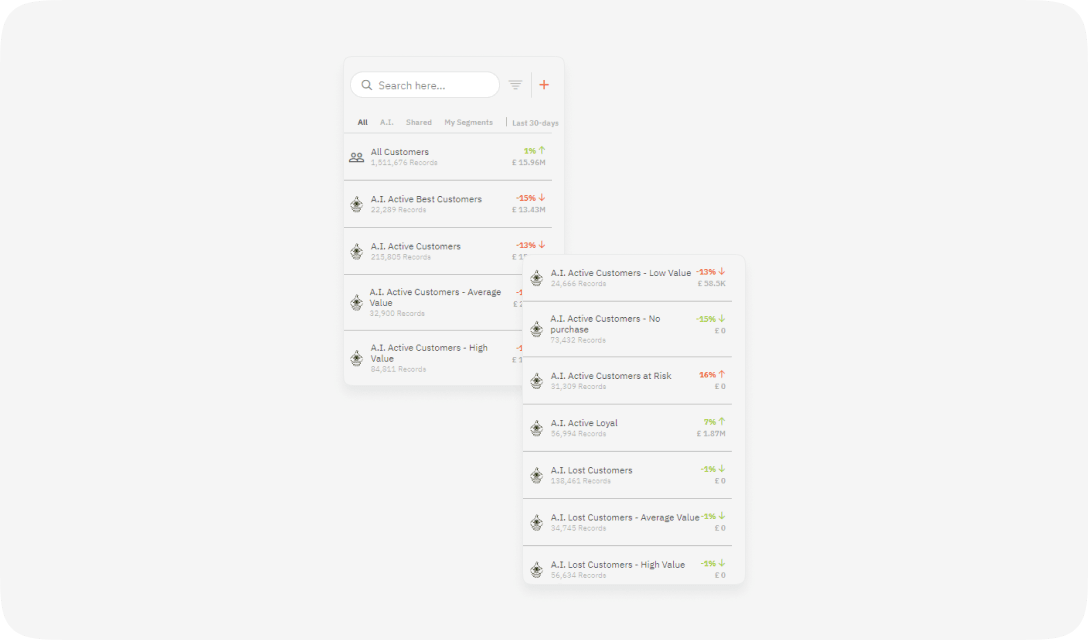 2ms to personalize customers data
The client had a buggy module for user data identification that brings no use to Distil.
We rewrote it from scratch using the latest and fastest technologies that help to identify the user in milliseconds. 75% decrease in hardware resource consumption
The previous Distil AI algorithms were unreliable and consumed a lot of resources. They restrained the solution from being scaled.
We've optimized the AI algorithms and made the system more stable by implementing the task management system. The module became more stable, and the resource consumption decreased from 64 GB to 8 GB of RAM and 8 to 2 CPUs. This change reduced the cost of equipment by 6 times.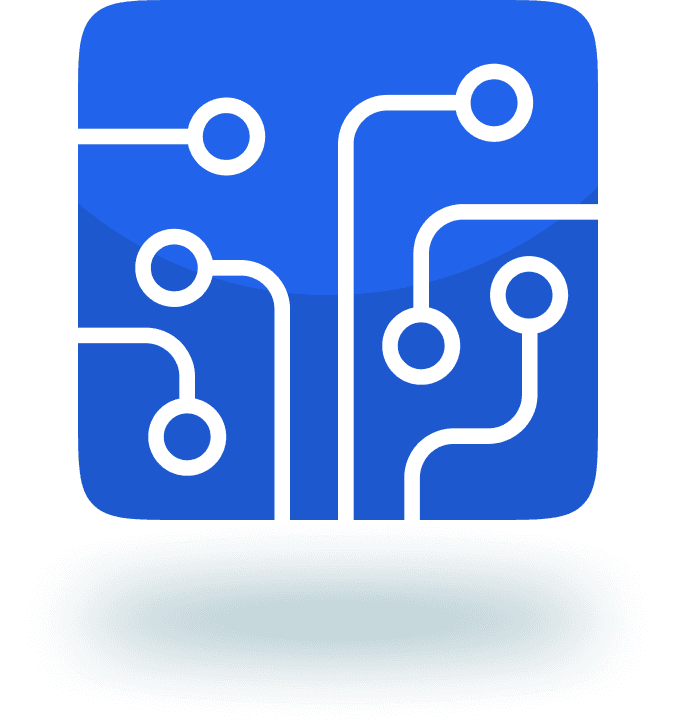 1 month to create data export compatible with any external database and release it to production
Distil is a Data Warehouse system as it can upload and merge the data from other platforms.
We paid attention to the architecture, and our code was well extensible, so we overcame this challenge in 1 month and released it to production.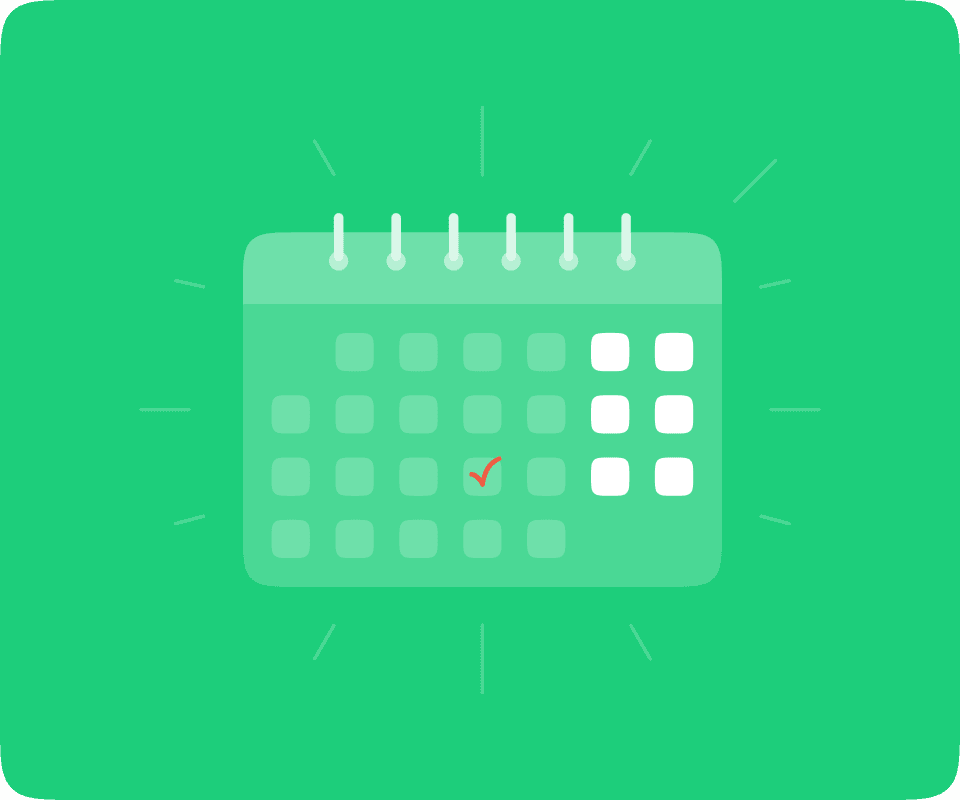 2 weeks to roll a new feature that brought +40% to Distil's revenue
We noticed that not every company has the opportunity to hire a team of analytics to work with our Data Warehouse.
We managed to customize it in 2 weeks, so it looked like our custom solution and not as Apache Superset at all. And 30% of our current customers decided to try it out. 80% chose to continue using it after the trial and start paying for it.
Created the App letting to boost marketing strategy on Shopify
It is known that Shopify store owners lack analytics and can't easily import and export store data if they want to change the platform and move from Shopify or to Shopify from another platform, such as Magento.
So we decided to create a custom app for Distil that could easily integrate into any store on Shopify. The app is developed on React. It is fully custom and combined with the Shopify platform. The app allows data export from Shopify and uses them for business purposes.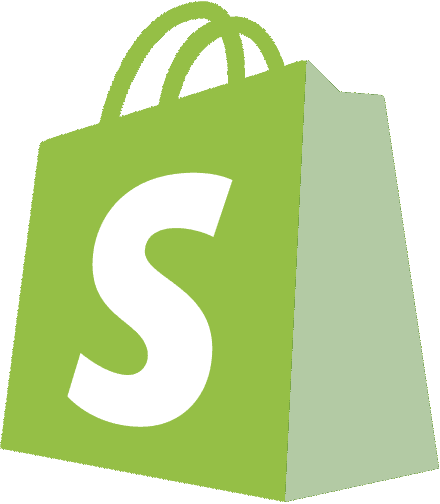 Developed public API for easy integration with custom platforms
The central part of Distil's customers is high-tech companies that already have their self-developed solutions.
We developed a public API that each customer of Distil with their custom platform can integrate. They can, for instance, use API to display product recommendations for each user based on user behavior.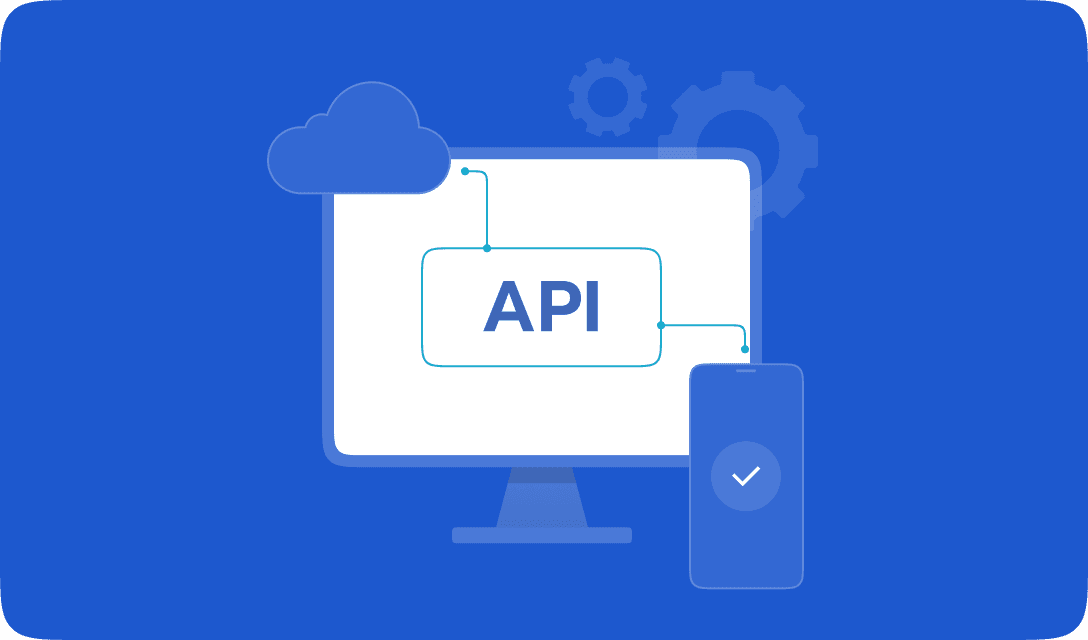 3 weeks to create a script and save $50k a year for the clients
Our client got the idea of building a custom script due to the GA limitations (you can't just export data from GA for free. It costs about $50 k per year.), which is too much for most of Distil's clients.
We implemented the best practices from other platforms such as Segment.io and GA to develop our custom tracking script. It can be connected to standard systems like Google Tag Manager and give the ability to send information about any user action on the site, such as viewing a product, ordering goods, viewing content, and so on.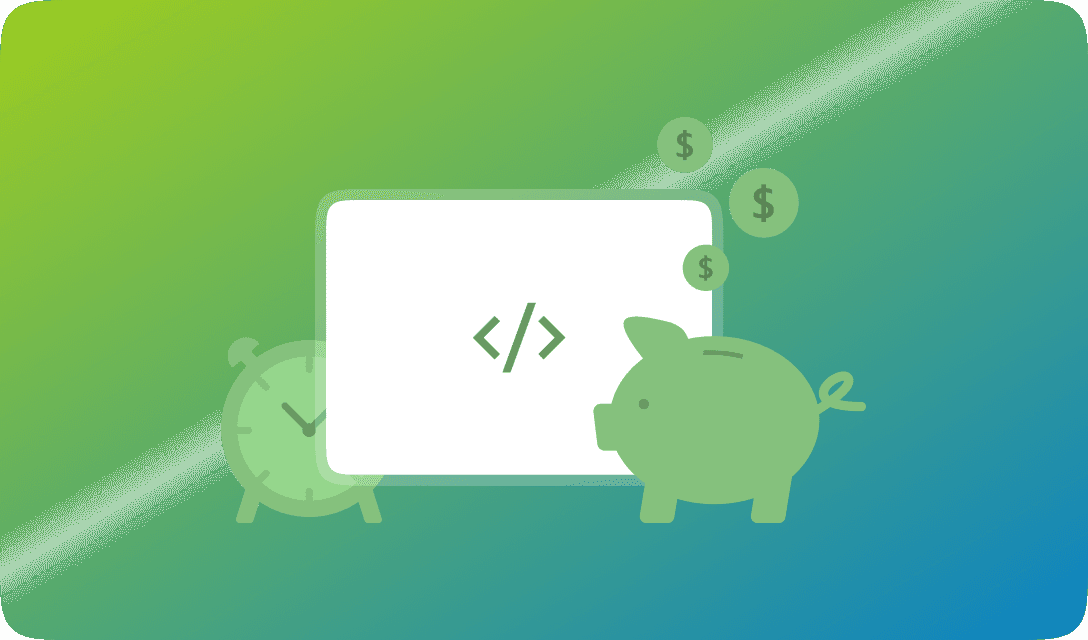 3+ years
Of successful cooperation between Distil and Softkit
6 professionals
Developed the Distil platform
The internal stakeholders have been immensely impressed with Softkit's continued delivery of high-quality outputs. The team puts in extra effort and dedication to ensure the project's success. They've also adapted to the management style the client preferred quite easily.
Read full review on Clutch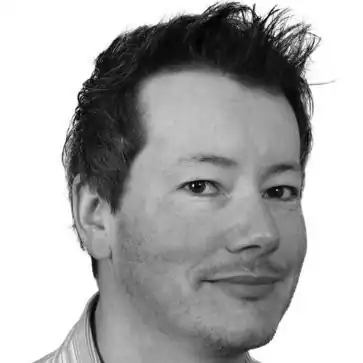 Neil Stoneman
CTO, Distil.ai